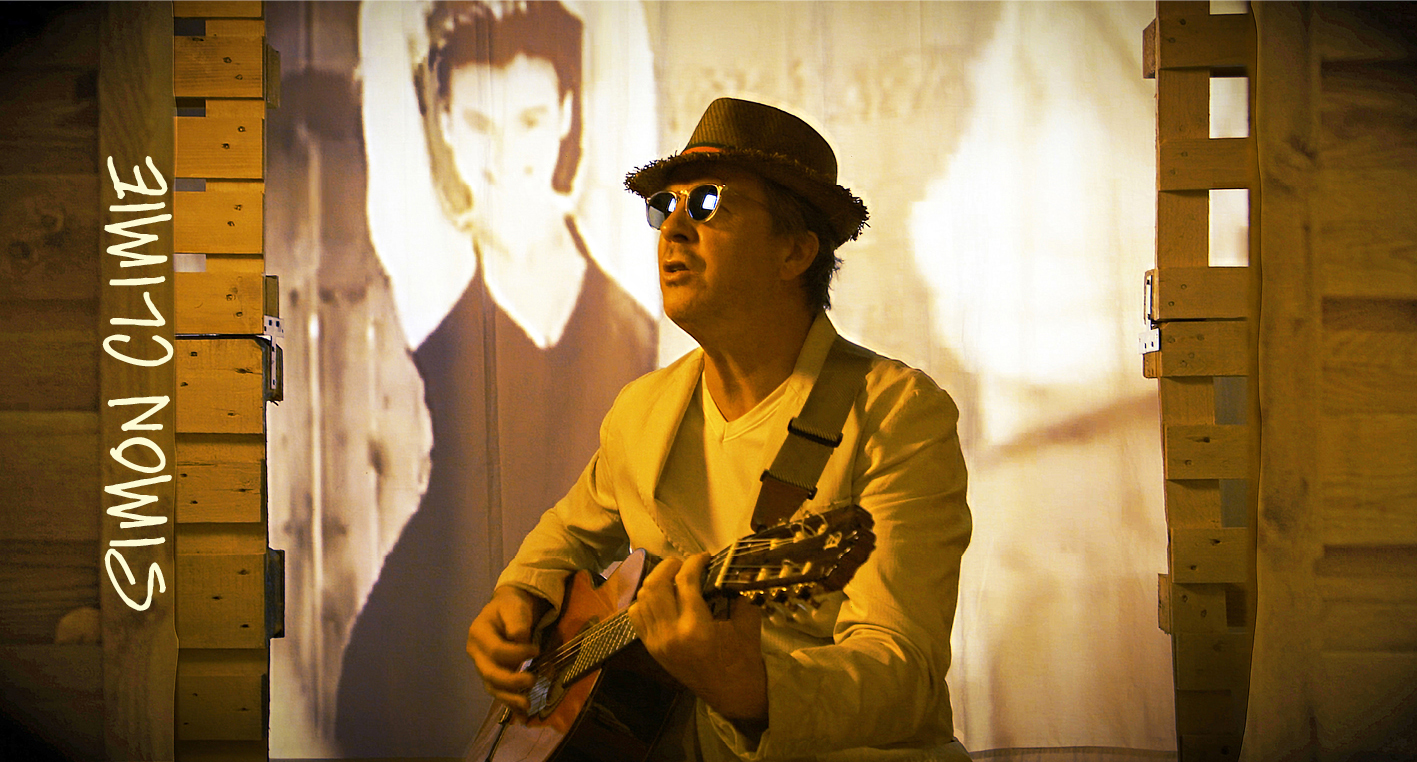 GRAMMY AWARD-WINNING
SONGWRITER | PRODUCER | ARTIST
HOW COULD WE KNOW
Simon Climie performs with Eric Clapton feat. Judith Hill & Daniel Santiago
New Single – Available from 14th July
Love Changes Everything
Simon Climie performs a Climie Fisher classic
New Single – Available from 27th September
Watch Simon sing a medley of a Climie Fisher song, Oh How the Years Go By, with Merry Christmas Everyone. He's joined on the track by drummer Sunny Emory and singer Sharon White. The other vocalist is actor and singer Pauline Maisonneuve.
Riding with the king
Eric Clapton and B.B. King first performed together in NYC in 1967. Over 30 years later, in 1999, they joined forces again to create a collection of all new studio recordings of blues classics and contemporary songs. The resulting album Riding with the King was released in June 2000 and sold over 2 million copies.
To celebrate the 20th anniversary, the CD has been remastered by Bob Ludwig and was released on June 26th 2020. Two previously unreleased tracks have been added to the album: The blues standard "Rollin' and Tumblin'" and a cover of Willie Dixon's "Let Me Love You Baby". Both tracks were recorded during the original sessions and were produced and mixed especially for this release by SIMON, who produced the original album with Eric Clapton.
Limited Edition Clapton White Vinyl
Eric Clapton has released a limited edition (1500 copies) White Vinyl disc with two tracks for Record Store Day on the 29th November 2019.
Simon is delighted to have the song For Love On Christmas Day, which he co-wrote with Eric, as one of the featured tracks.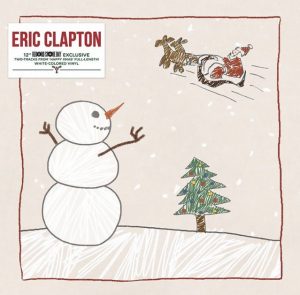 Enjoy this Official lyric video for Rod Stewart – Stop Loving Her Today, written by Simon for Rod and featured on Rod's Number 1 Album this Christmas, 2019 – You're In My Heart: Rod Stewart with the Royal Philharmonic Orchestra (released 22nd November 2019).
Get your copy HERE
Grammy Award-winning songwriter/producer/artist
Artistic Producer Eric Clapton's Crossroads Guitar Festival
Simon is an internationally-renowned songwriter, producer and artist who has written and produced for many legendary artists, including Eric Clapton, Aretha Franklin, B.B. King, Michael McDonald, Rod Stewart, George Michael and Carlos Santana, to name but a few…
Turn Up For Recovery is a charitable movement raising awareness of abstinence-based recovery, whilst tackling the stigma of addiction and helping make treatment affordable. All donations go towards providing drug and alcohol treatment at Crossroads Antigua Centre. 
More information and videos on our YouTube channel Turn Up For Recovery
"It's always a joy to hear gifted artists sing your songs…"
"The best moment is hearing that vocal for the first time… with artists like Judith Hill, Sara Evans, Aretha, I feel truly blessed when I'm driving along and I hear my melodies sung by the best singers in the world."
"It's also an enormous privilege to work in the studio with musicians as talented as John Mayer, BB King, Eric and Stevie Wonder – but, equally, there's that magic moment when when a 15-year-old unkown walks in who starts to sing and you realise this could be the next Bob Dylan, or Adele…"